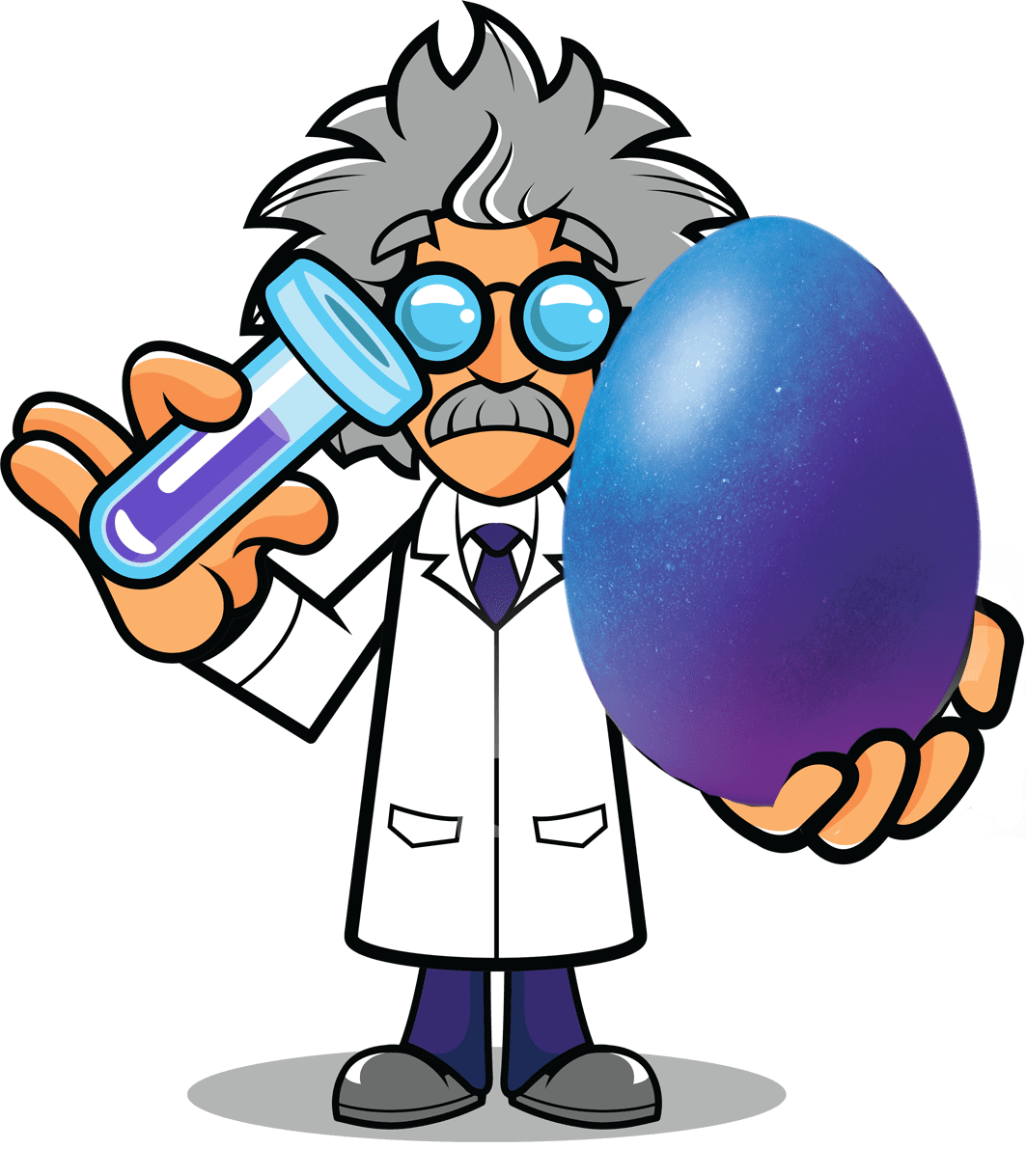 YOU FOUND THE PURPLE EGG!
Well done for completing the competition and finding the purple egg, you can now fill the form below and be in with a chance to win one of my amazing prizes…
1st Prize - FAMILY ENTRY PASS & CHOCOLATE EGG
2 Adults and 2 Children, And 4 Eggs.
2nd Prize - FREE PASS & EGG!
3rd Prize - 10% OFF DISCOUNT CODE
All you need to do is fill in your details below and on Easter Monday we will be drawing names at random to win one of my fabulous prizes.
Please make sure an adult has approved your entry and we will be in touch if you are one of our lucky winners.
Have a great Easter
The Professor x
Competition Rules: 
– Only one entry will be counted per person.
– Draw will take place on Sunday 17th April 2022.
– Prizes are final and can not be exchanged for cash.
– Draw will be done at random via Google random number generator.